Debuting new temporary look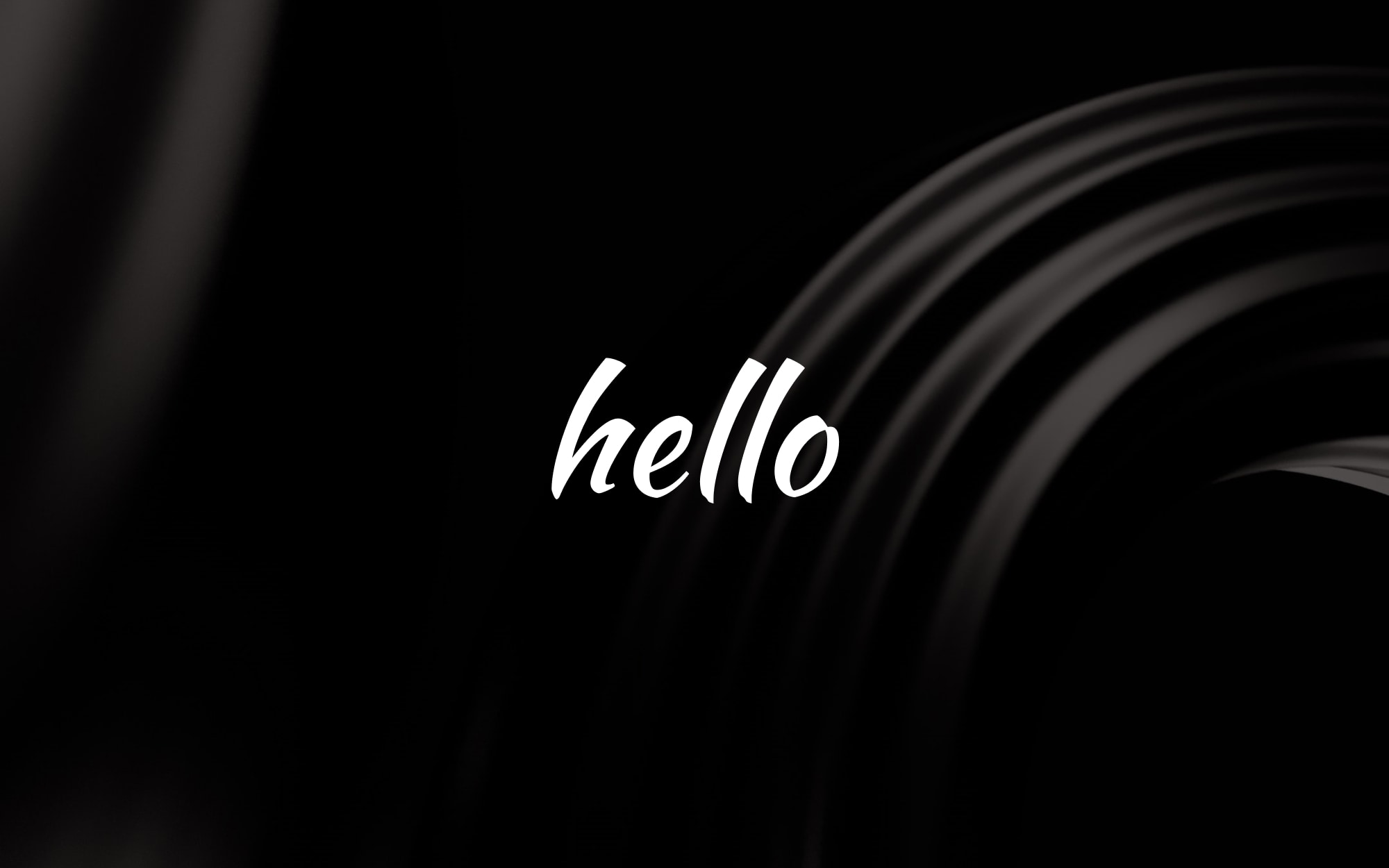 Throughout the month of April, this weblog was inaccessible to the general public. This outage happened due to some complications following a planned, but long dreaded, maintenance job on our backend services. This our story.
As it turned out, this weblog, in particular, ran on an outdated version of a certain runtime environment which was purged from our backends and subsequently updated, because after all, it is the current year. The fact that this otherwise sensible action killed the weblog service was not discovered until much later in our backend maintenance process. Hence, the built-in rollback feature which would have saved the service availability of the blog simply could not be utilized.
After a couple weeks of continuous head scratching and matching up database schemas between two different versions of the blog system, wrestling with its internal data migration module, and discovering a zombie server on our premises draining precious electricity (😨!), this blog finally came on again, albeit with a reduced, more matte - like, colour palette. Rest assured, we'll eventually get around to fixing the aesthetics of the blog, but for the time being our focus is returning back to the next minor release of the Evetro Application, following version 2.0.3 which came out in February this year.
Love,
Robin, Vegard and Ove